Minimum use, maximum re-use.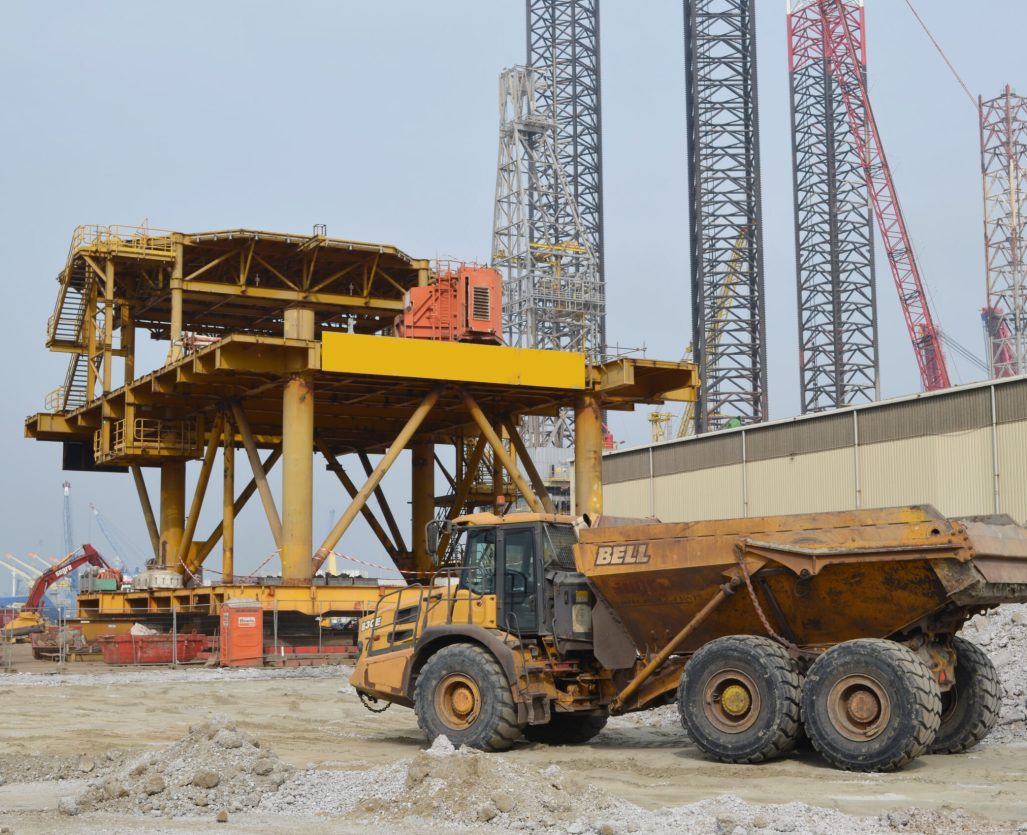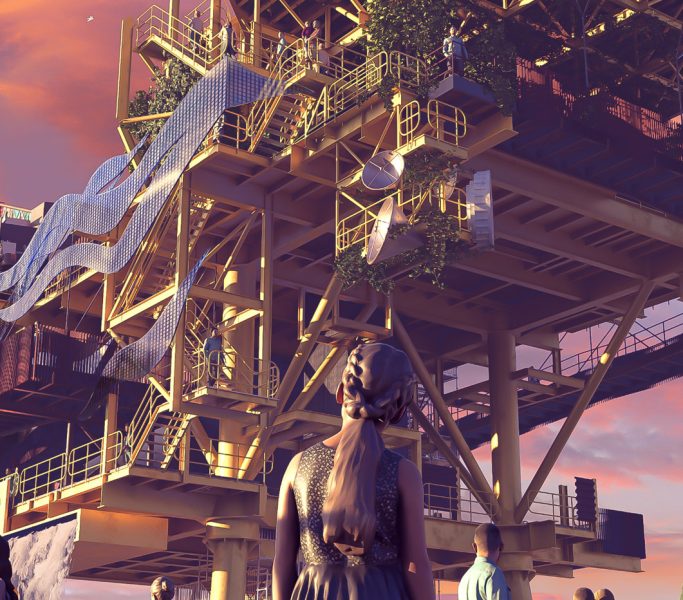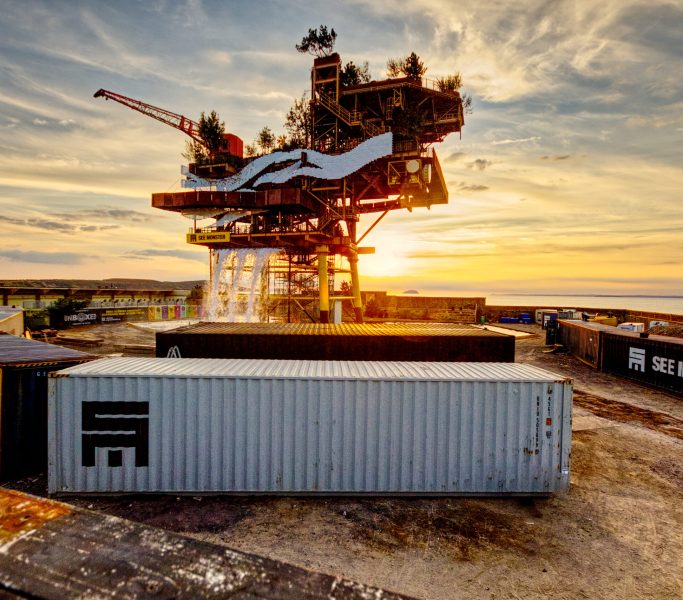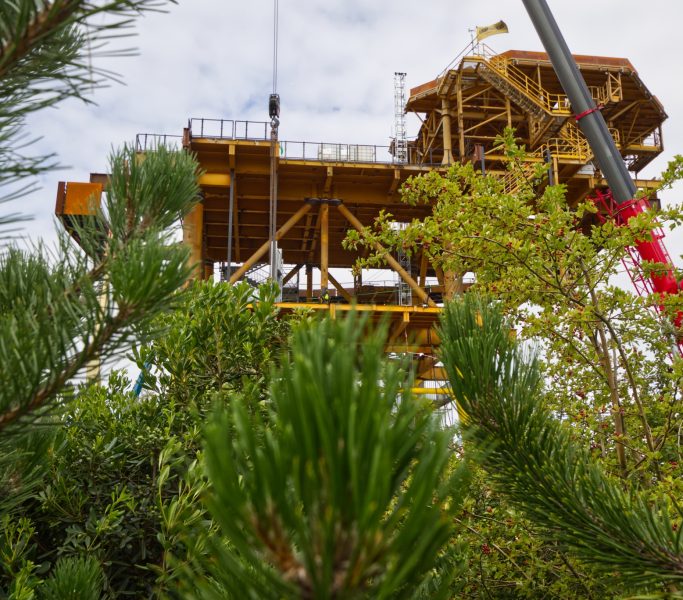 Sagro Decom delivers SEE MONSTER
In 2021, we received a call from creative studio Newsubstance. They were looking for an old oil rig to transform into an art object, if we could provide that… After several meetings and presentations by Newsubstance, we were really excited and wanted to be part of this amazing, circular project. The project is part of the festival 'Unboxed'. A once-in-a-lifetime celebration of creativity, taking place across England, Northern Ireland, Scotland, Wales and online from March to October 2022.
The retired oil rig, called SEE MONSTER, will be a reminder of the industrial past and our journey towards a sustainable, circular future. Sagro Decom is working with New substance's team of architects, designers and engineers to create this amazing object. The 36-metre tall structure will provide a fun educational place focusing on weather, climate change and green technologies and will have a dedicated outreach team to talk about science, technology, engineering, arts and maths.
By the Summer of 2022, having been transformed along its journey, the weather-beaten Monster will come alive in Weston-super-Mare, as a colossal manifestation of all it has witnessed along its journey around the turbulent coast. The reawakened entity will be a joyous celebration of the great British weather and British eccentricity, presenting a new vision for what the Monster could become. As a pioneer towards a greener future, SEE MONSTER will explore the concept of inherited structures, be those physical, social, or environmental.