Sagro is a leading multidisciplinary company which has earned its spurs within the contracting industry.
An established name, created by daring, out-of-the-box thinking and well-considered entrepreneurship, we like to share our knowledge and innovative ideas with our clients in the early planning stages. In doing so, Sagro dares to go that extra mile to achieve an optimal result.
The project schedule is worked out in detail in accordance with the work packages. We link the risks and control measures from the risk management register to the schedule. Based on the risk analyses, we provide an overview of the impact on the schedule and, if necessary, we update it.
Sagro is a family business in which quality and people are key. Quality in the products and services that Sagro provides, but also quality in the way in which we operate: safely, carefully and with a healthy dose of courage. Our staff work hard every day with heart and soul to make the future a little brighter. And we don't just mean visually more attractive;  we contribute to a piece of the next generation's heritage. This is a big, marvellous task, and one which we feel responsible for.
Well-considered entrepreneurship and courage are evident from, among other things, the bold purchase of our own terminal in the port of Flushing – a major investment and a timely preparation for the dismantling of offshore structures. Thanks in part to many years' experience in dismantling within the (petrochemical) industry, Sagro has the knowledge and skills to dismantle these complex constructions. This has led to some excellent and interesting assignments. More about our completed and ongoing projects can be found under 'projects'.
Proven decommissioning solutions
In the coming years, hundreds of old oil and gas platforms and turbines will have to be removed from the North Sea. Sagro receives a lot of requests for decommissioning, especially since the current Tyra projects have become so well known. Sagro masters all methods of demolition. The knowledge and skills we have acquired over the past 50 years in the fields of civil and industrial demolition are of great value when it comes to decommissioning.
Sagro is one of the industry leaders in environmental decommissioning solutions. Sagro has the all necessary decommissioning facilities on our own yard. Our network of companies joins forces and takes care of your project from start to finish. Our clients benefit from our extensive experience. Our state-of-the-art equipment, expertise and working methods enable you, as client, to participate in decommissioning projects that comply with environmental regulations.
New sustainable (living) environments
'Working sustainably on room for the future' is what we do in various ways. We literally make space by dismantling old objects. But we also create new space by building and preparing sustainable living environments. Our disciplines (environment & space, demolition, infrastructure, logistics and recycling) work together integrally and can be deployed for both specialist and total solutions. On our contact page you will find the link to the websites where our other specialisms are explained.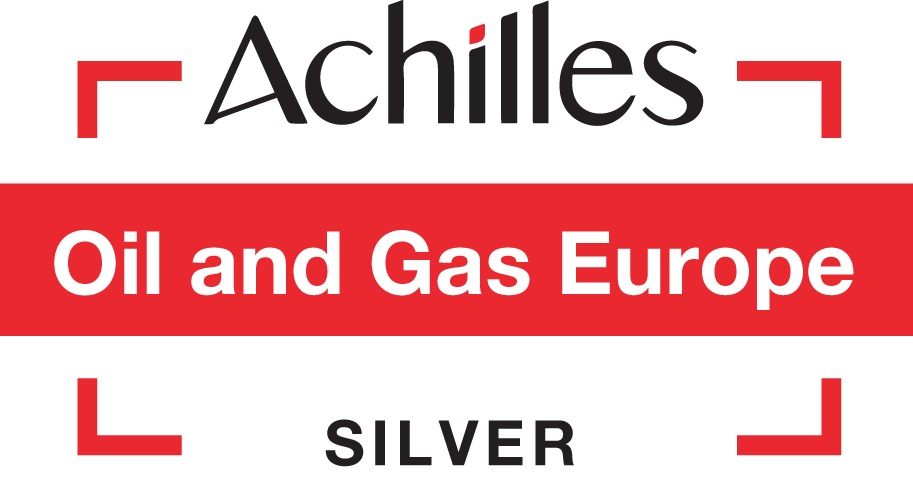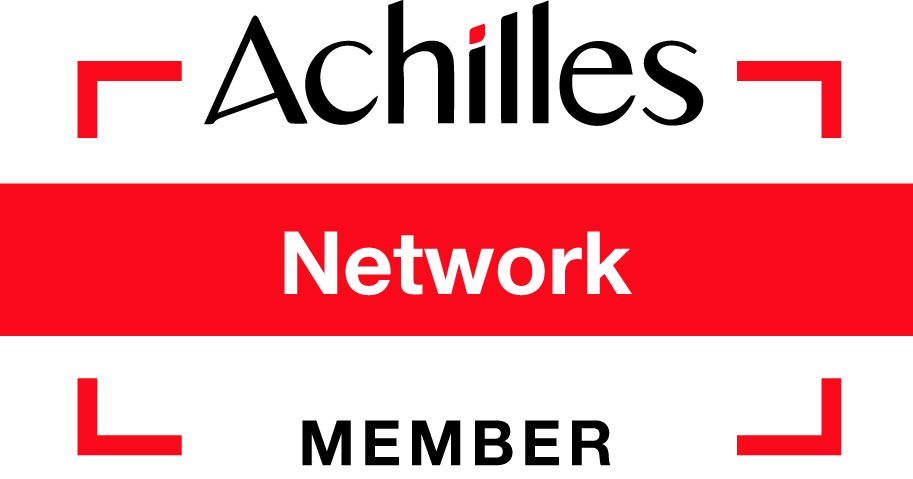 Subscribe to receive our latest updates in your inbox!
We would love to speak with you.
Feel free to reach out using the below details.