Tendering, audits and meetings.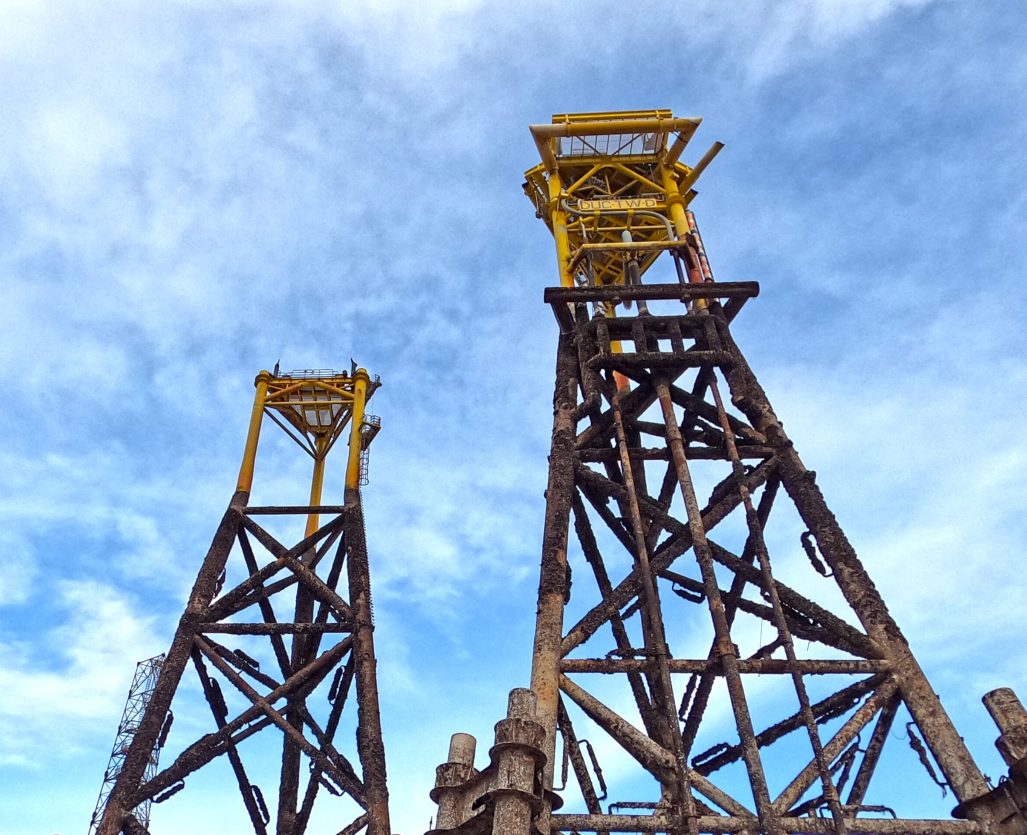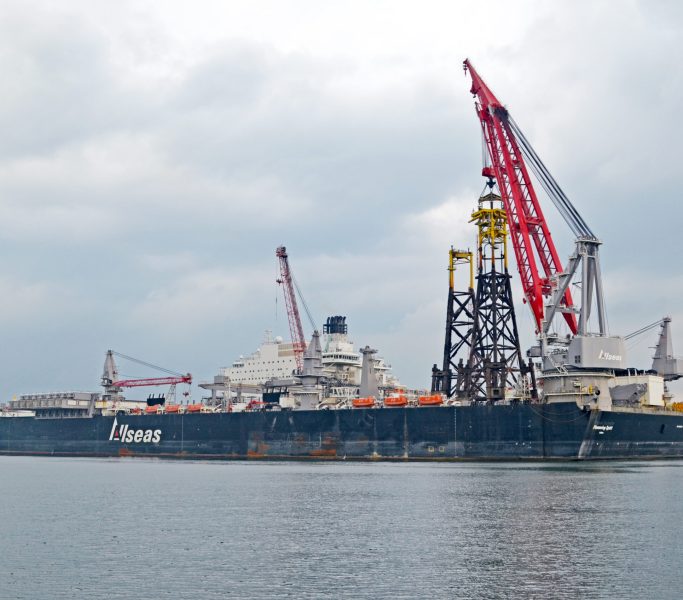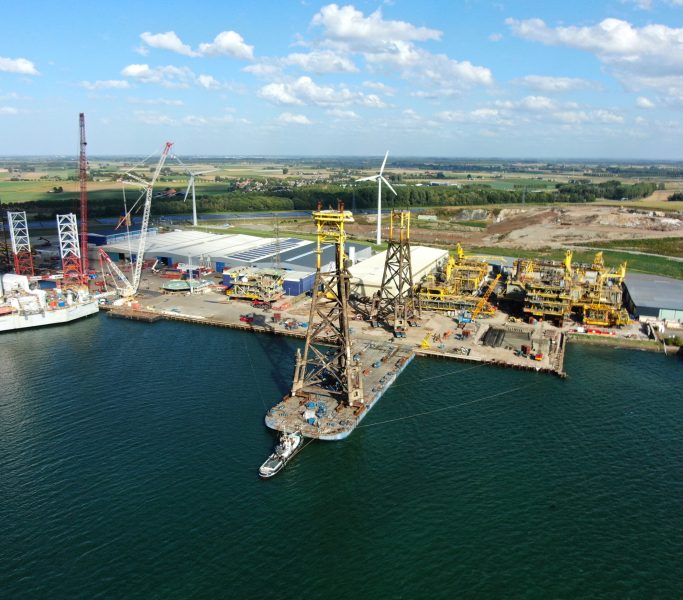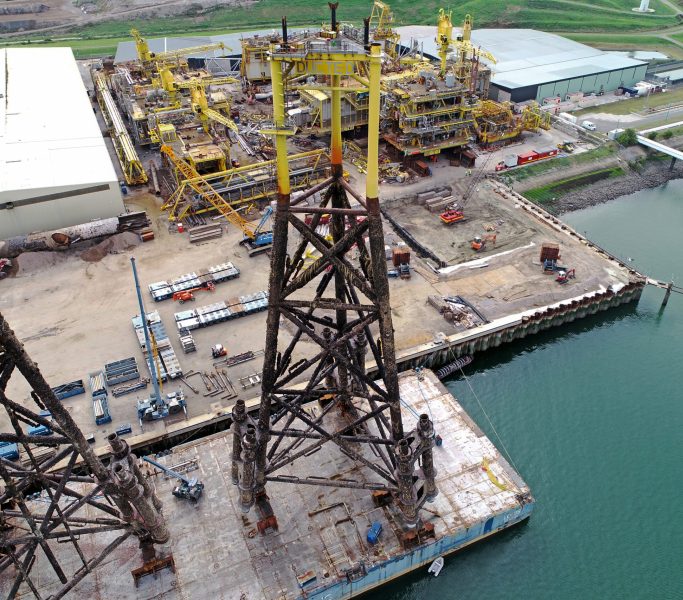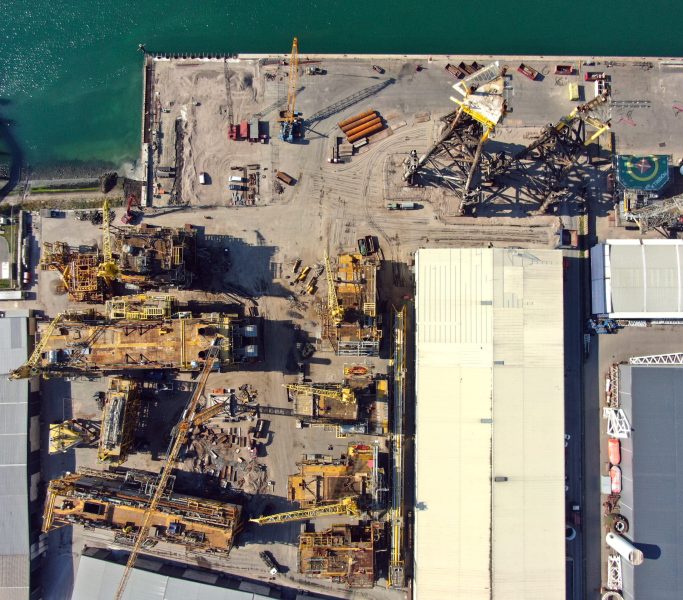 Jackets
DUC-TW-D
DUC-TE-D
After a period of tendering, audits and meetings that started in December 2017, Sagro has signed the contract for onshore decommissioning of the Tyra Redevelopment phase 4 jackets with offshore heavy lift and pipeline installation contractor Allseas.
The scope of work consists of the cleaning, demolition, recycling and disposal of 4 jackets with a combined weight of more than 10,000 tonnes and is part of Total E&P Denmark's Tyra Redevelopment Project. Allseas' heavy lift vessel "Pioneering Spirit" will lift and transport the structures from the Tyra field (Denmark) to Sagro's facilities at Flushing, the Netherlands.